Contact me via email for prices and more information about art works on this site. My studio in Copenhagen is open by appointment
Books and Nammu Birth works can be ordered via email and sent to you by post or picked up by appointment at my studio in Valby, Copenhagen.
I teach performance art (group workshops) and artistic practice (individual tutoring, lecturing) as well as Nammu Birth Performance (personal tutoring) and Nammu Birth Circle (group workshops)
Contact me if you are applying for admission to art academies and are looking for mentoring in the application process. I will then make a course suited to your needs. Our meetings can take place physically or virtually.
Prices for Birth Photography and other Nammu Birth services
I am open for collaborations and commissions.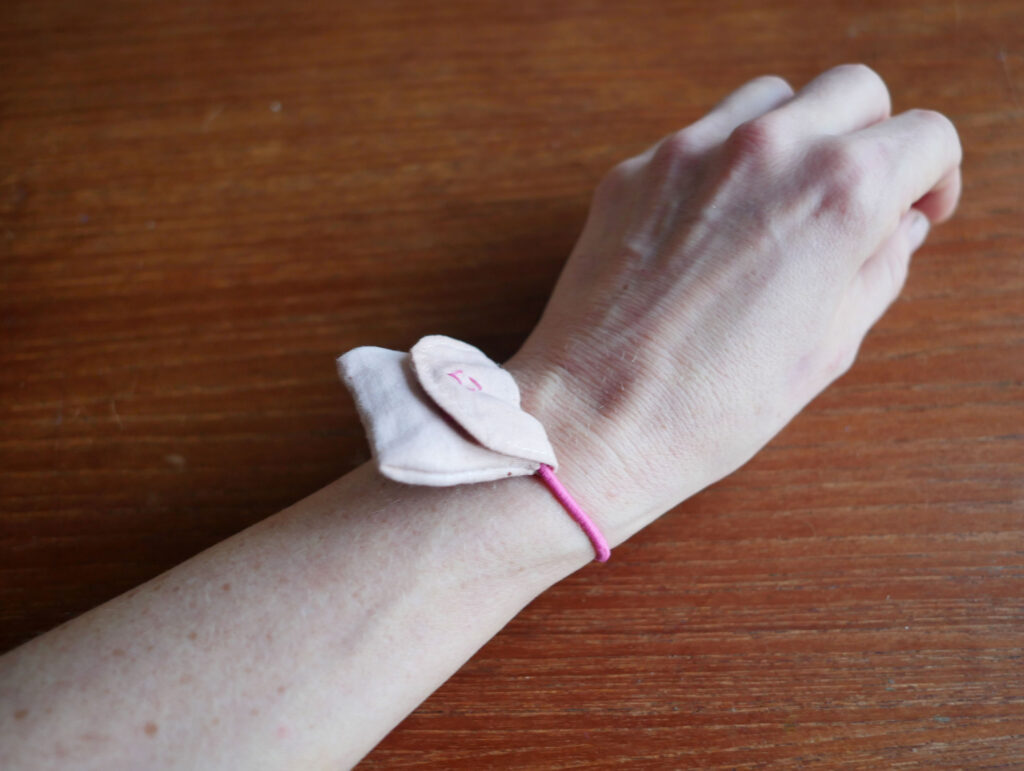 –
Examples of wall works available