NANNA LYSHOLT HANSEN
Tracing Double Other
11 August – 09 September 2017
Opening Night: 11 August, 18.00 – 21.00
Live Performance: 18.30 – 19.15
Tracing Double Other is a continuation of Nanna Lysholt Hansen's project Dear Mary (2012-). The project is taking its starting point in the life and works of the Danish photographer Mary Willumsen (1884-1861). At the beginning of the last century Willumsen photographed women, working anonymously and on the fringes of the pornography laws of the time. Through live performance and pinhole photography Nanna Lysholt Hansen rewrites the story of Mary Willumsen, placing her somewhere between the past, present and future and where fact and fiction merge.
For the project Nanna Lysholt Hansen has designed and built a life-size cabin to function as a pinhole camera[1]. The cabin is placed in a forest in Jutland, Denmark[2], where Nanna Lysholt Hansen is performing in front of the cabin/camera and developing the photographs inside the cabin. The long exposure time of a pinhole photograph is incorporated in a live performance. Duration and endurance become part of the process of documenting the performance. Notions of mediation and repetition are constantly challenged in the process of performing the body.
In her artistic practice Nanna Lysholt Hansen investigates relationships between gender, language, history, voice, body and technology. Her work can be experienced as live performance or through hybrid technological forms. Aspects of memory and narratives are challenged in relation to the gaze on the body over time.
Nanna Lysholt Hansen graduated (MFA) from the Royal Danish Academy of Fine Art in 2011 and she is currently living and working in Copenhagen. Previous parts of the Dear Mary Project has been shown at Sculpture by the Sea, Aarhus (2013), Ringsted Galleriet (2014), Fotografisk Center, Copenhagen (2013, 2015), Skovsnogen Artspace, Skarrild (2015), Banja Rathnov Galleri og Kunsthandel, Copenhagen (2016). Tracing Double Other is her first solo show in Sweden.
The exhibition is kindly supported by the Danish Arts Council, Den hielmstierne-Rosencroneske Stiftelse and Hulda Petersens Legat.
[1] A camera without a lens but with a tiny aperture, a pinhole.
[2] http://www.skovsnogen.dk/nanna-lysholt-hansen
http://kopenhagen.dk/artguide/single/article/tracing-double-other/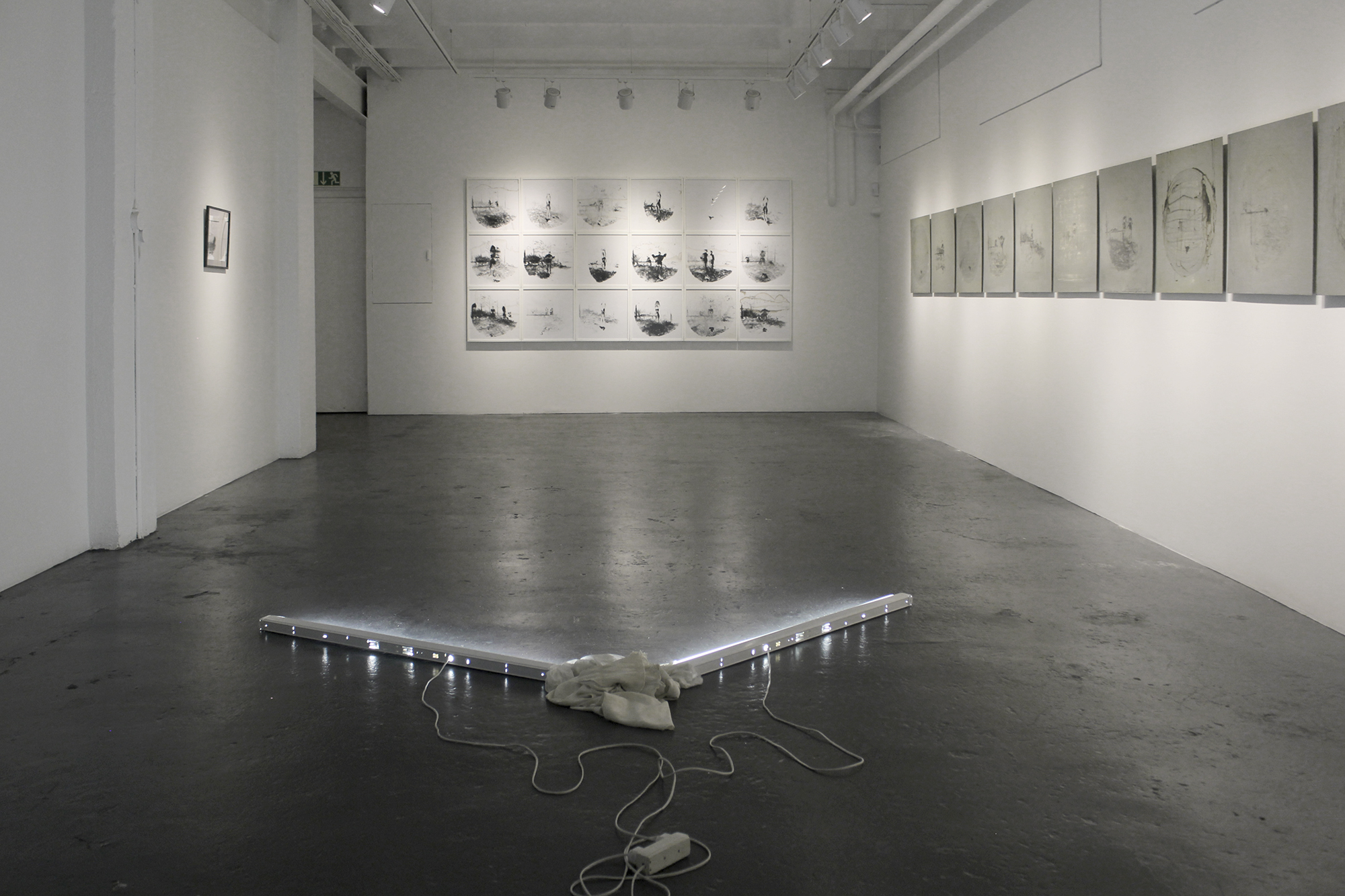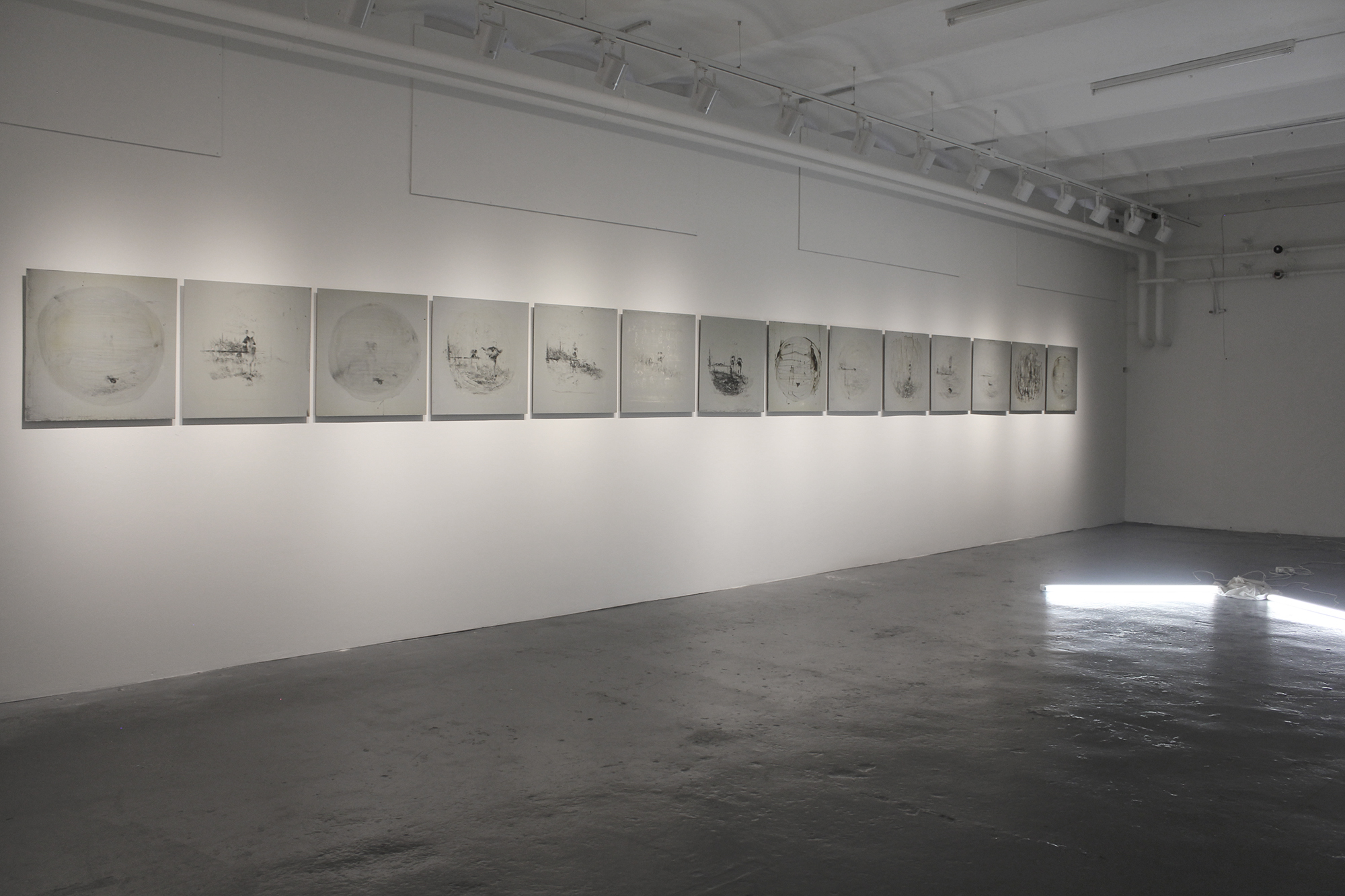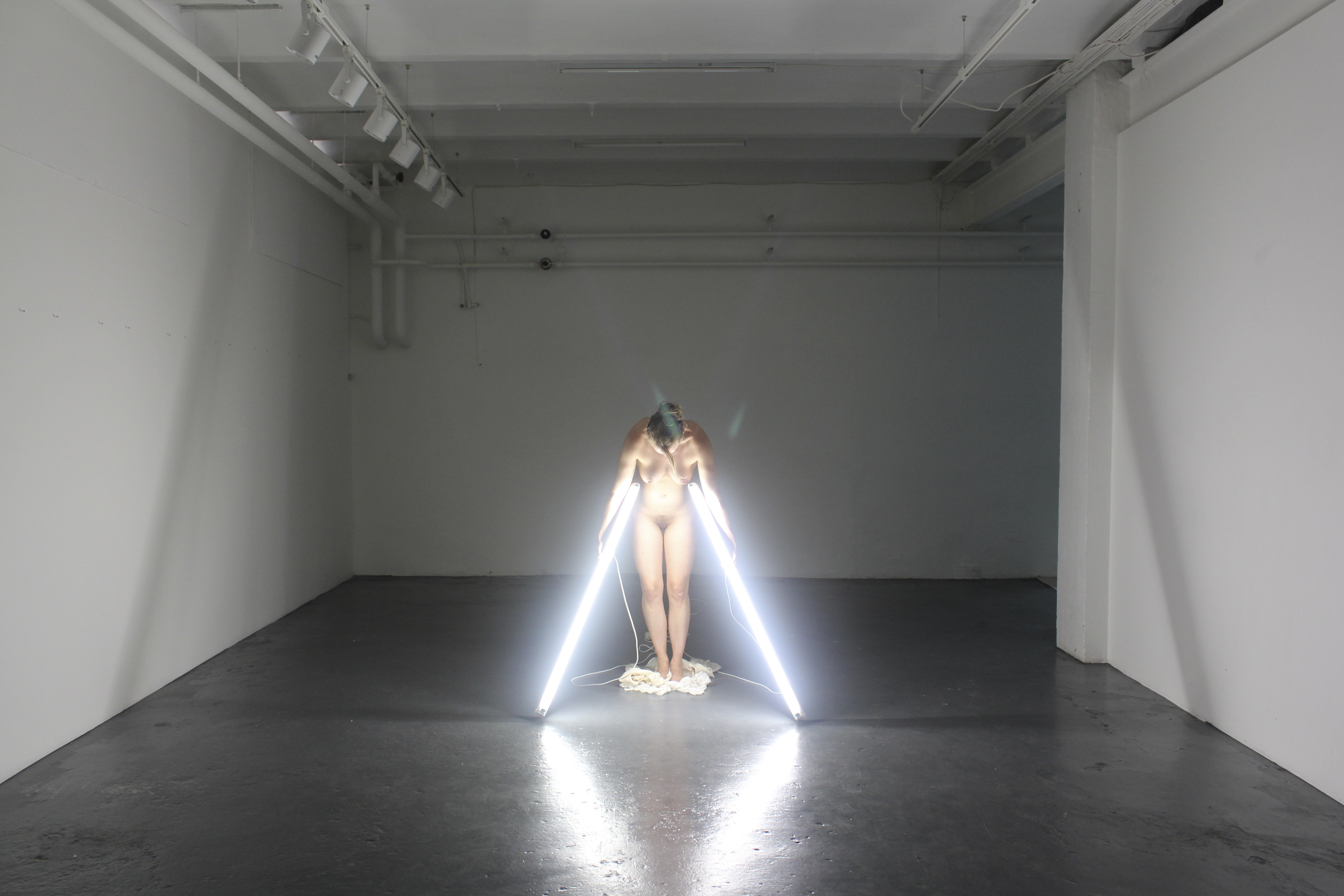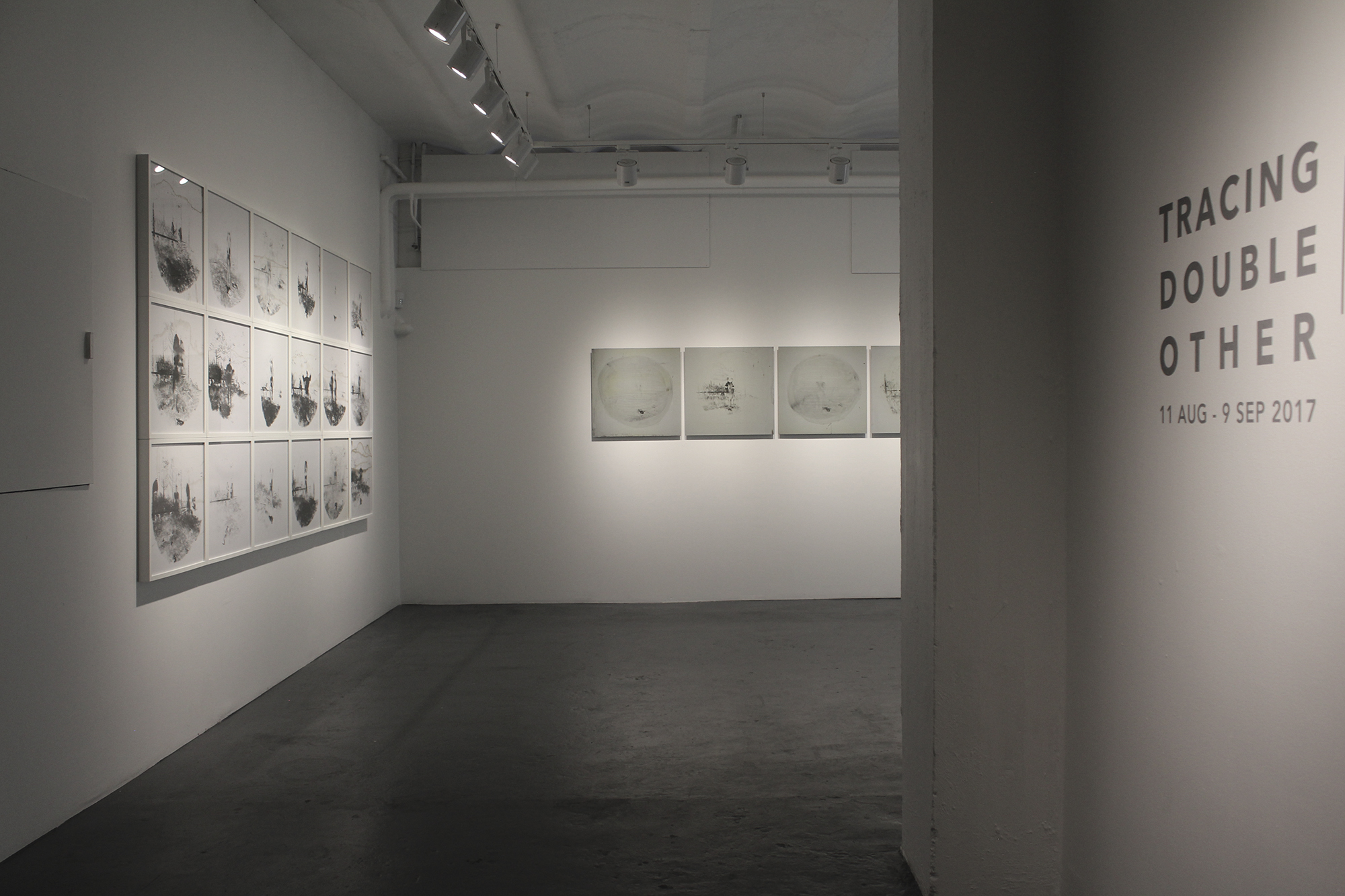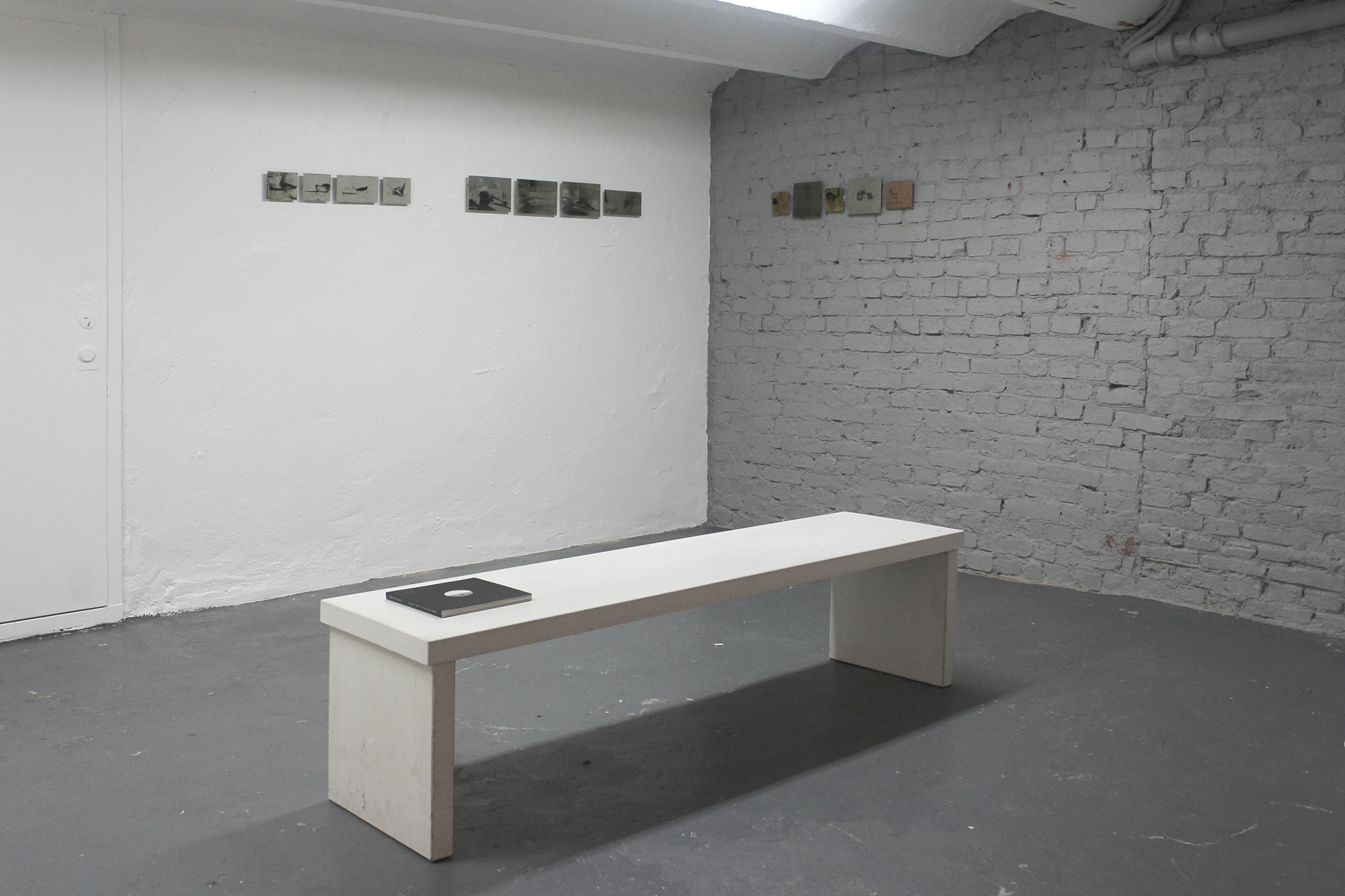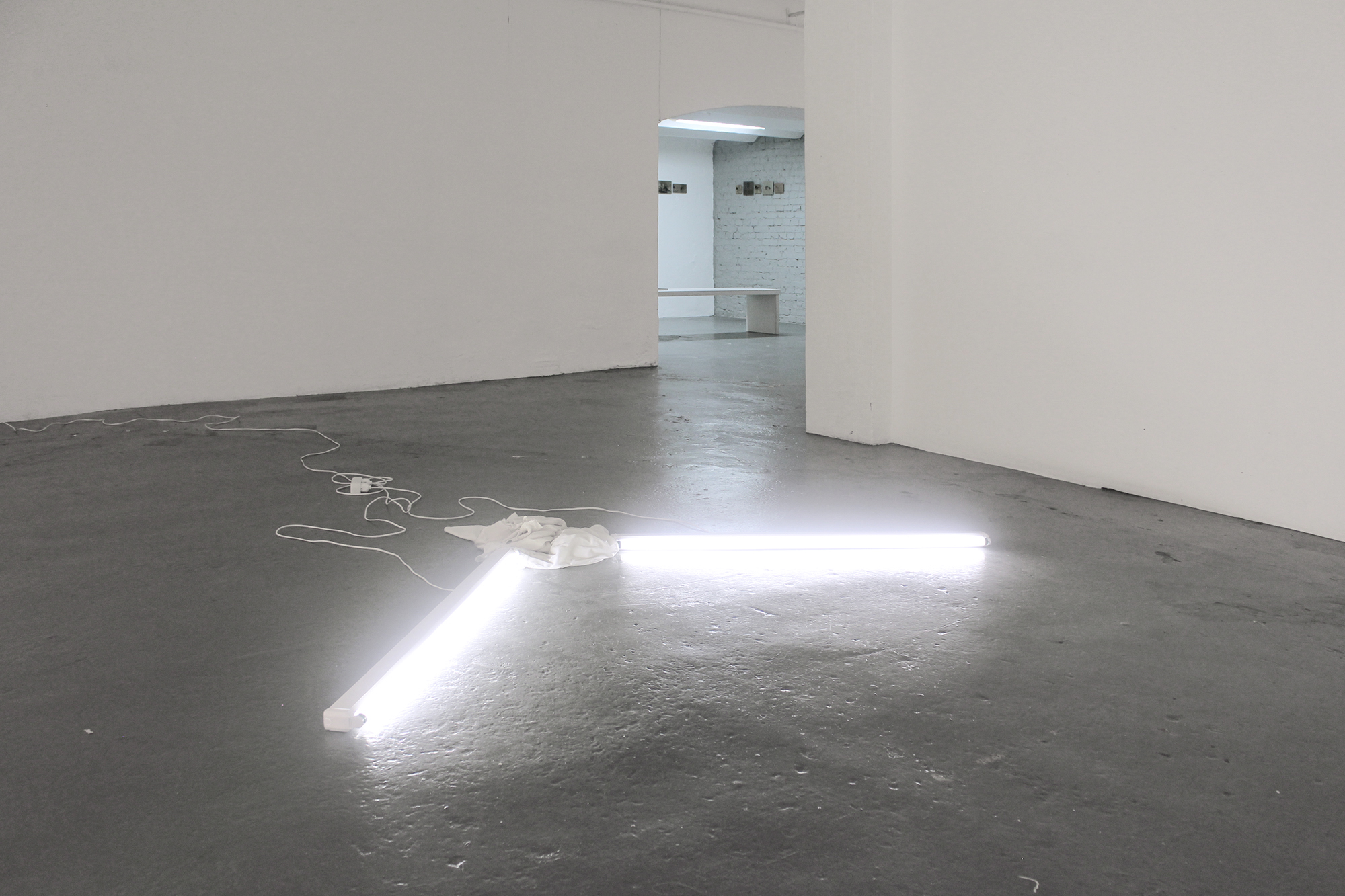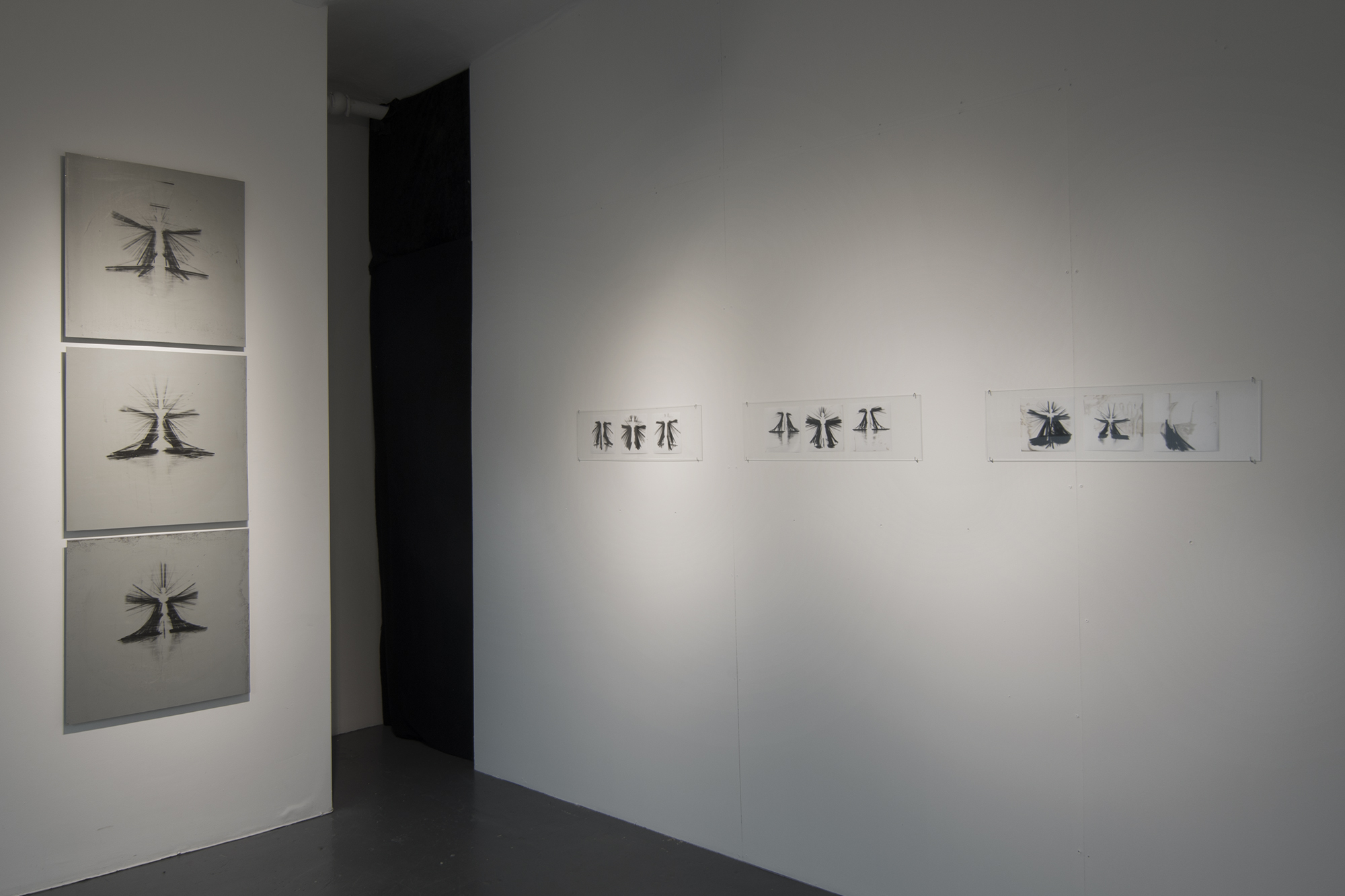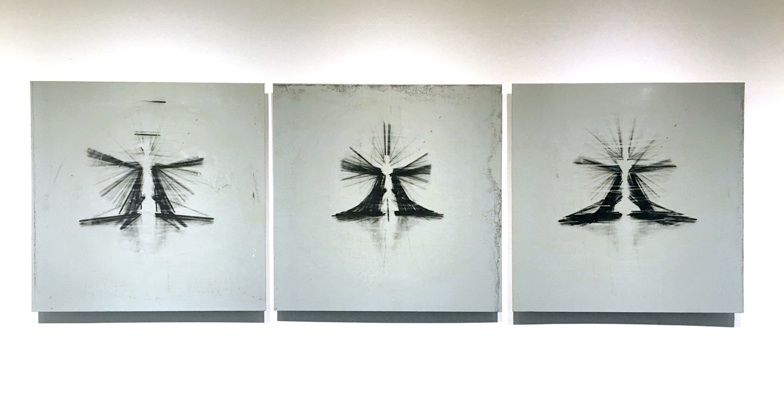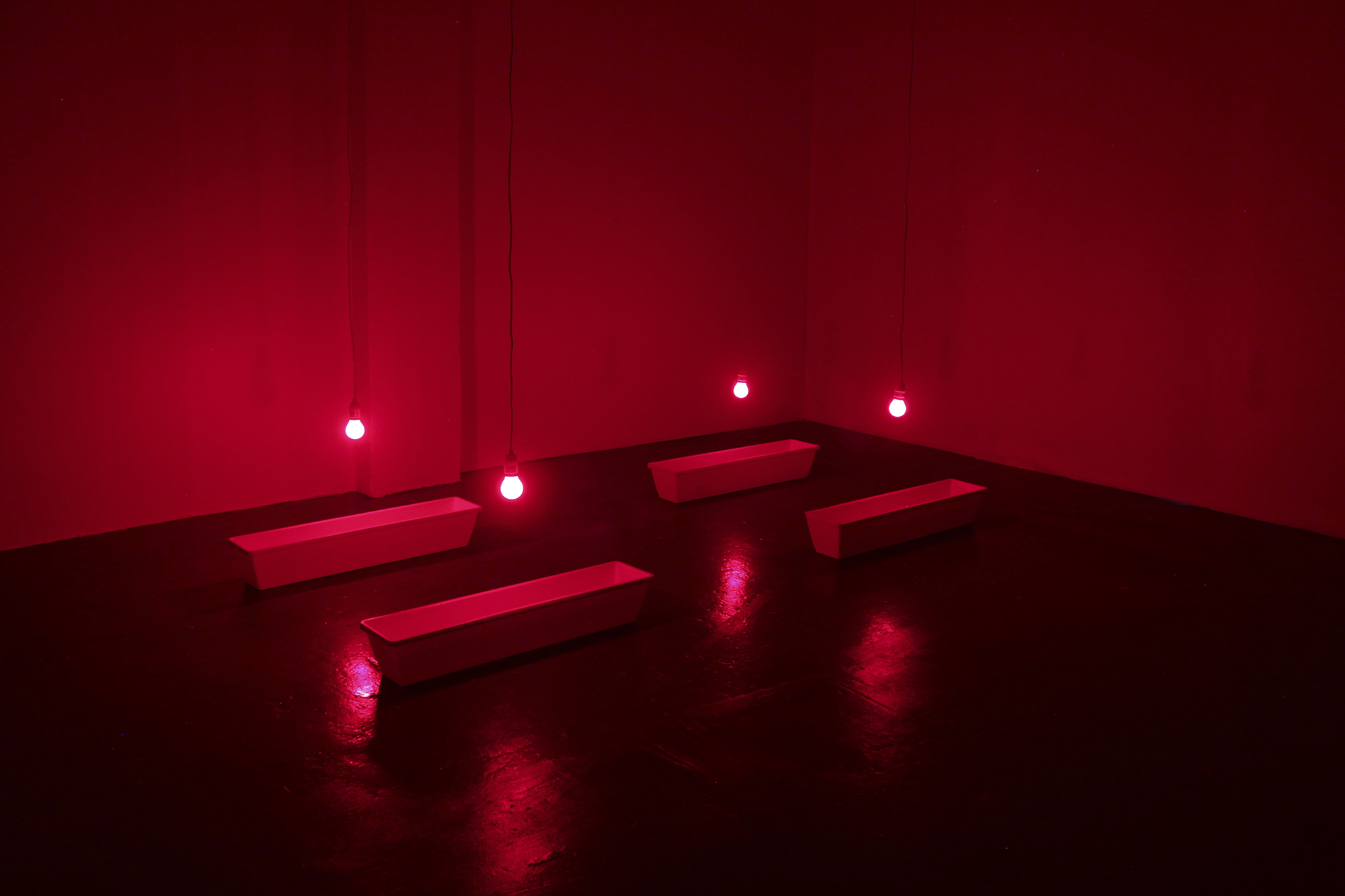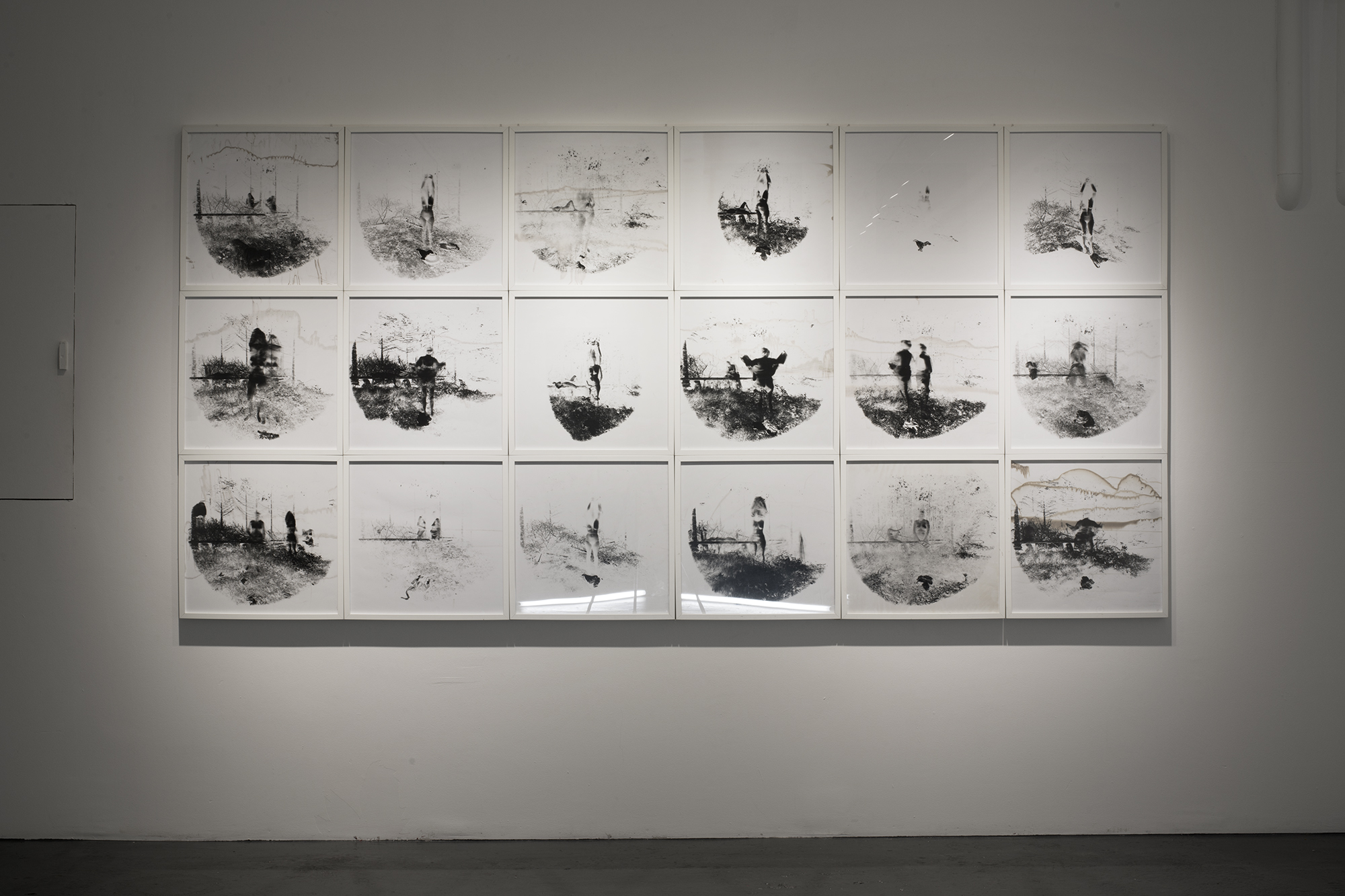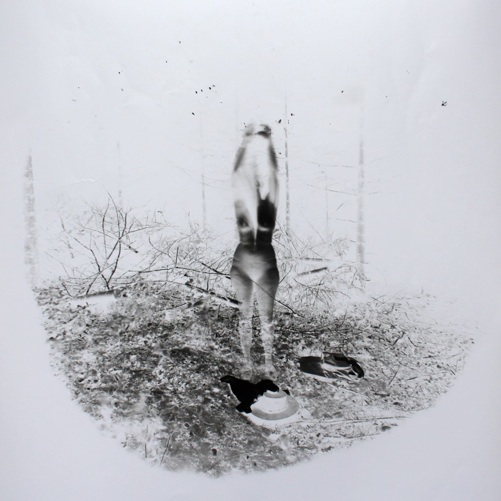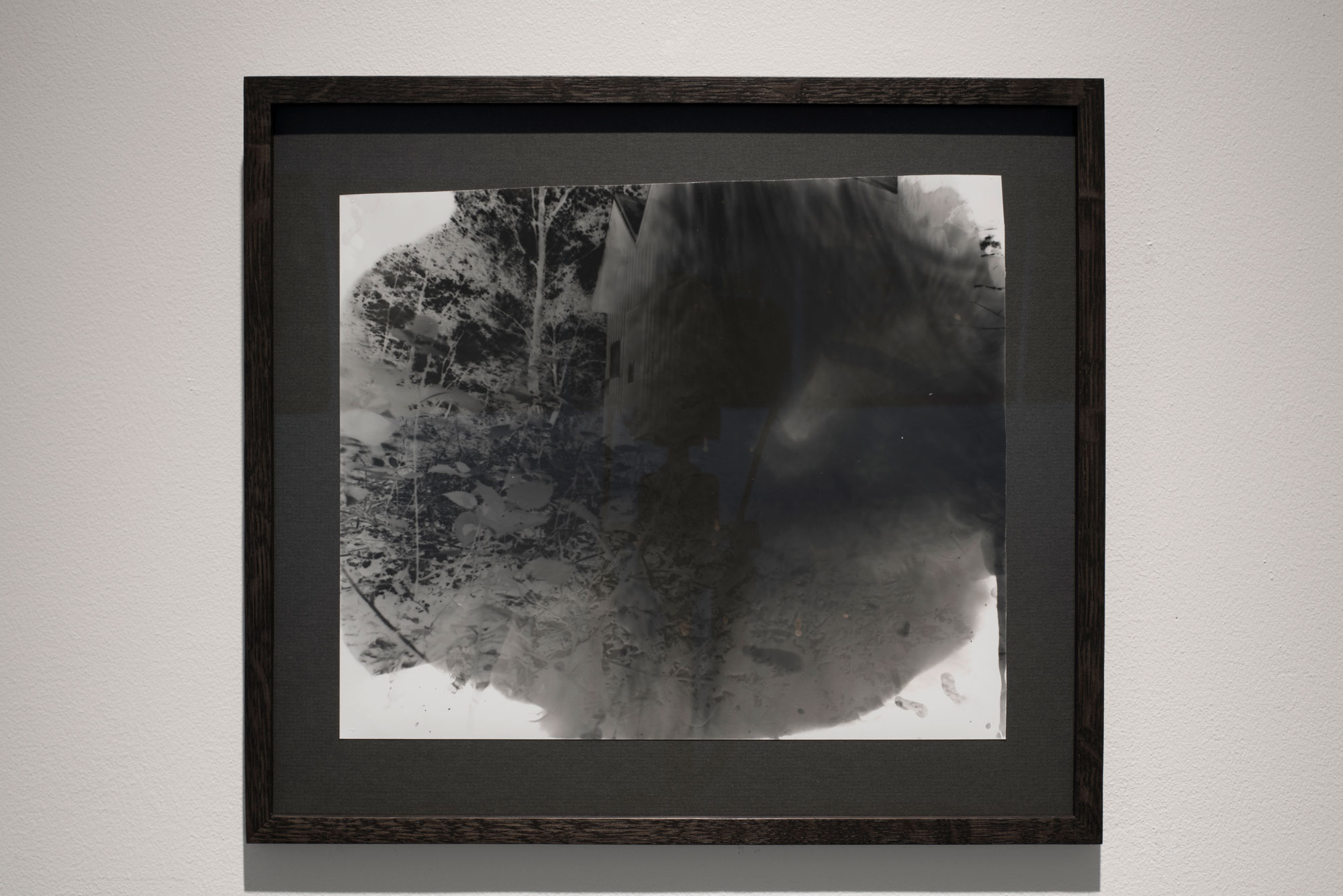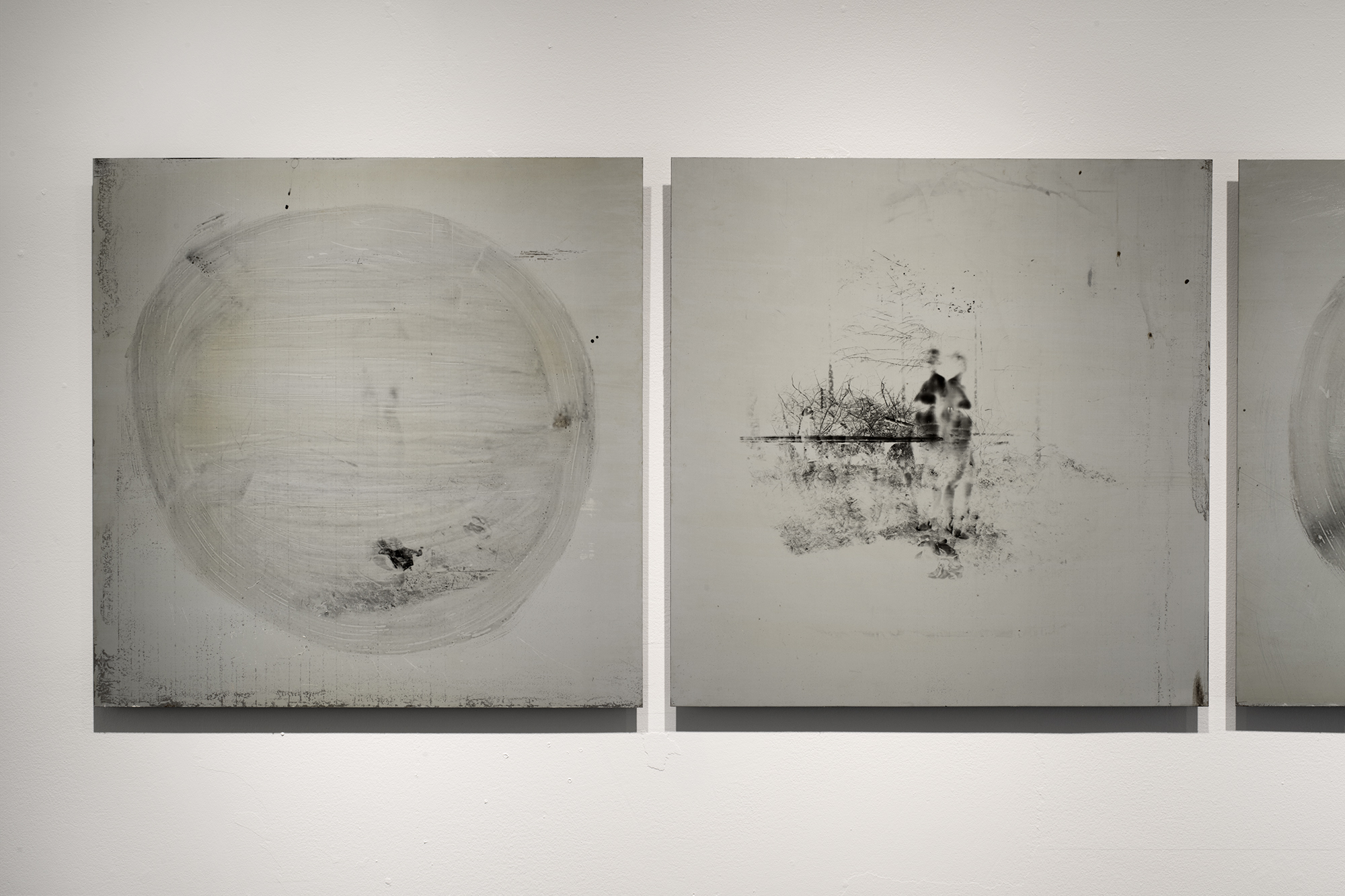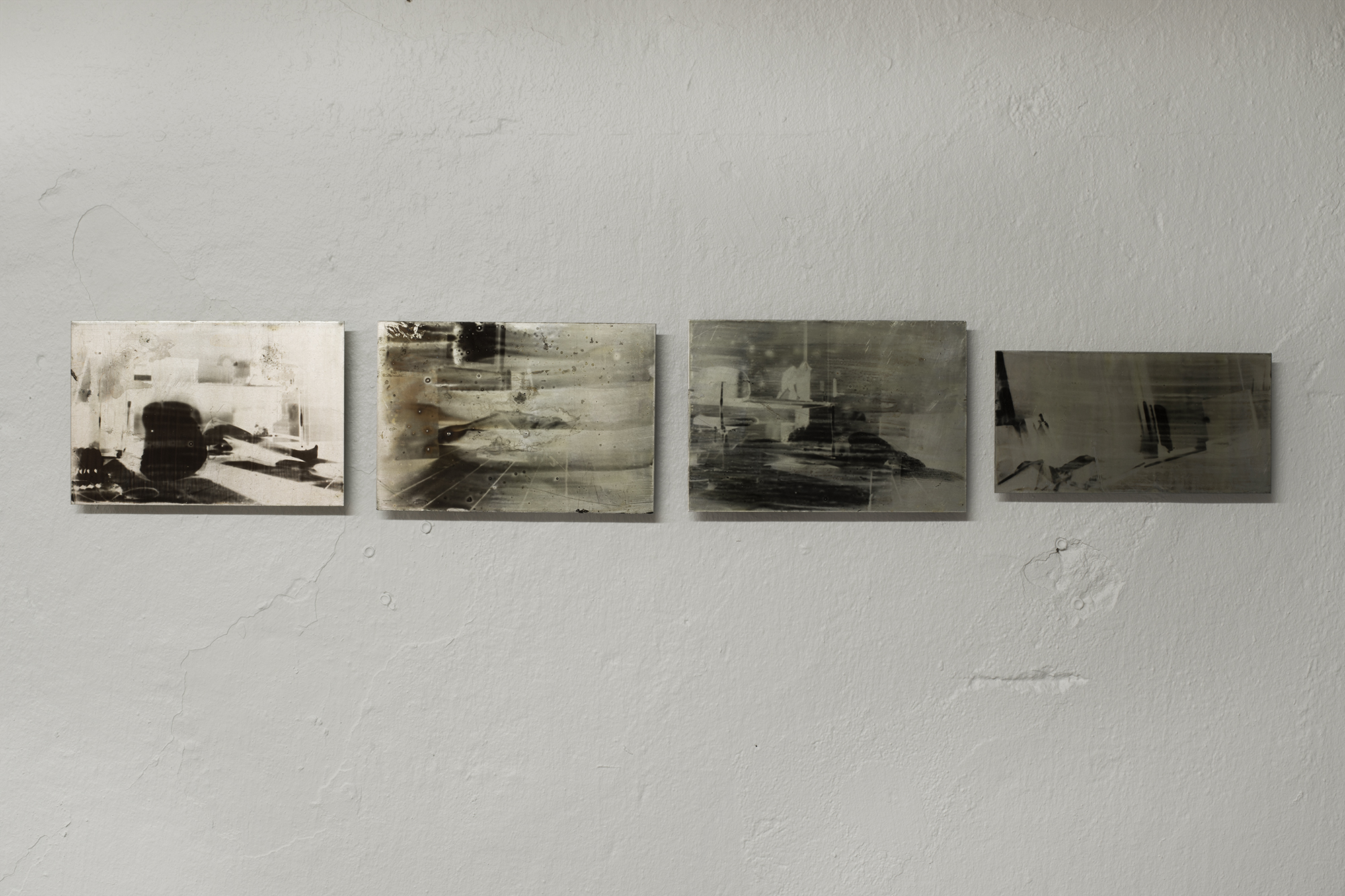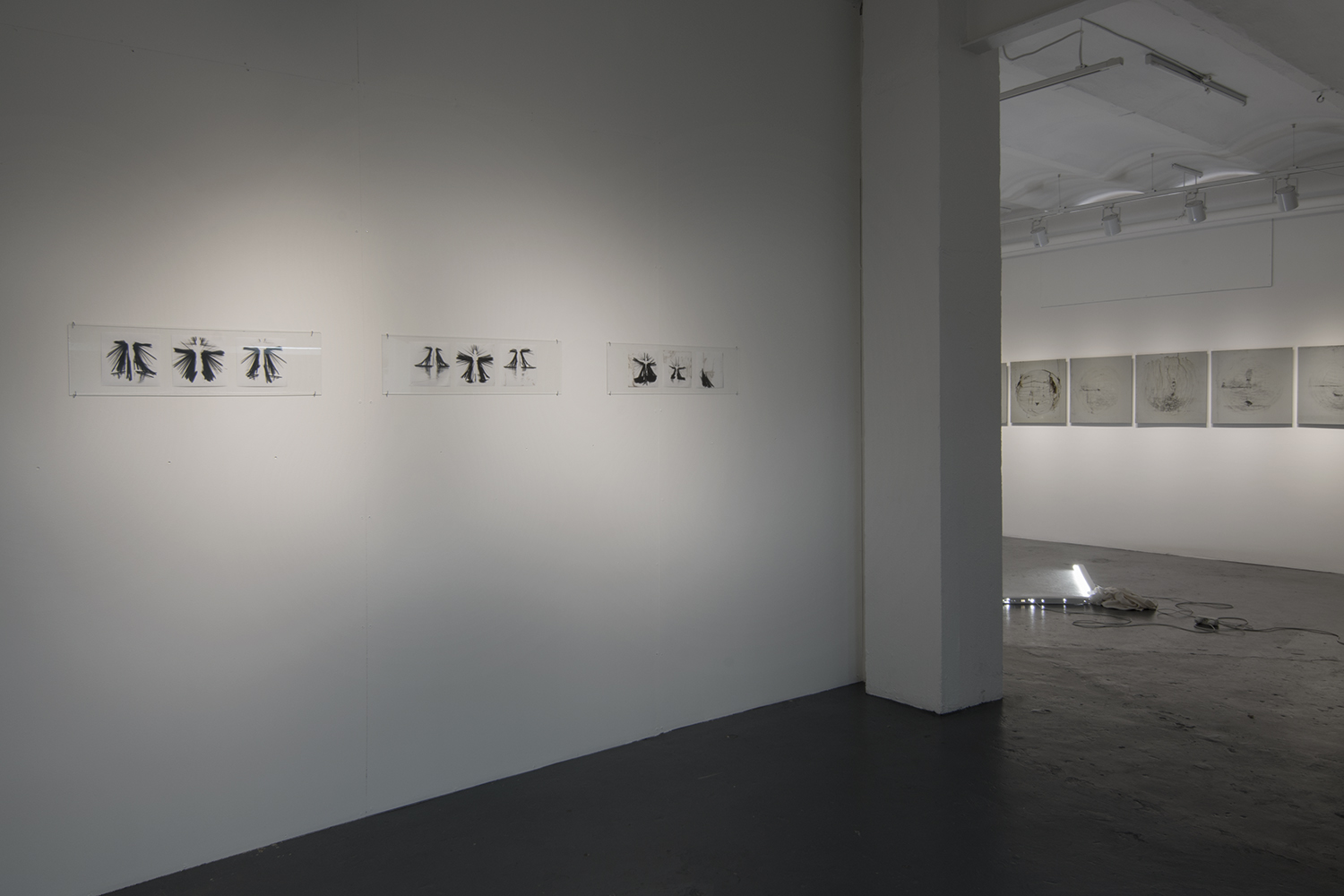 Dear Mary (Tracing Double Other), 2015
Skovsnogen – deep forest art land